What is HypnoBirthing?
The HypnoBirthing method is as much a philosophy of birth as it is a technique for achieving a satisfying, relaxing and stress free method of birthing. HypnoBirthing teaches you, along with your birthing companion, the art and joy of experiencing birth in a more comfortable manner. You will learn how to call upon your body's own natural epidural and thus lessen or even eliminate discomfort and the need for medication. When a woman is properly prepared for childbirth and when mind and body are in harmony, nature is free to function in the same well designed manner that it does with all other creatures.  You will be fascinated as you view HypnoBirthing films showing laboring mothers, awake, alert and in good humor as they experience the kind of gentle birth that you, too, can know when you are free of the Fear-Tension-Pain Syndrome. With HypnoBirthing you learn to release all prior programming about birth, how to trust your body and work with it, as well as how to free yourself from the negative thoughts stored in your subconscious that lead to fear and unyielding muscles. You will be aware and fully in control, but profoundly relaxed.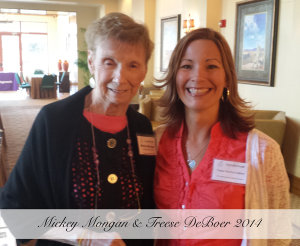 Click Here to visit the official Mongan Method HypnoBirthing site
My dream is that every woman, everywhere, will know the joy of a safe, satisfying birth for both her baby and herself–one she'll not forget." Marie F. Mongan, 1999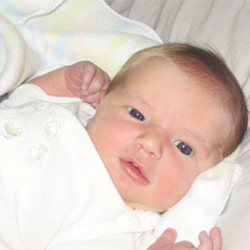 My HypnoBirthing Class is a complete childbirth education class.
Topics include, prenatal bonding, stages of labor, effective birth plans, how the uterus works, the affect fear has on birth, and more. This program was founded by Marie Mongan in 1989.
This was my best birth yet. It was the easiest of all three!"  ~Wendy A. from Mitchell, SD
This birth was 1000 times better than our first." ~Jake & Hillarie J. from Rapid City, SD
Learn More about upcoming classes
Just as a woman's heart knows how and when to pump her lungs to inhale, and her hand to pull back from fire, so she knows when and how to give birth.
~Virginia Di Orio~